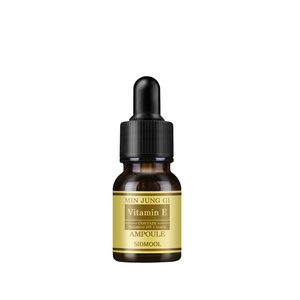 Many cosmetics contain vitamin E, but few contain it at the maximum allowable concentration of 20%. This product has a coconut oil base and is additionally enriched with aronia berry extract. It is perfect for the final step of the evening skincare routine and works like an overnight mask.
The bottle contains 11 ml, which is equivalent to 330 drops of the product. For a single application, 2-3 drops are enough.
Shipping from Singapore by post, delivery time approx. 2-8 weeks.
The price of the product includes VAT within EU.
We ship world-wide and shipping is always free.