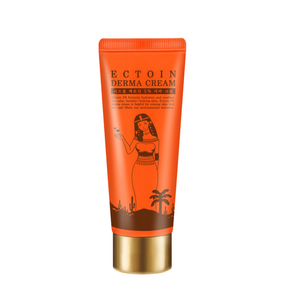 Ectoine is a substance produced by bacteria under difficult environmental conditions, such as very high temperatures. When applied to the skin, ectoine protects it from environmental stress.
Ectoine cream is an excellent foundation for SPF as well as a daily base for the care of delicate and prone to irritation skin. 
The cream tube contains 40 ml of the product. Cosmetic imported from Korea.

Shipping from Singapore by post, delivery time approx. 2-8 weeks.
The price of the product includes VAT within EU.
We ship world-wide and shipping is always free.